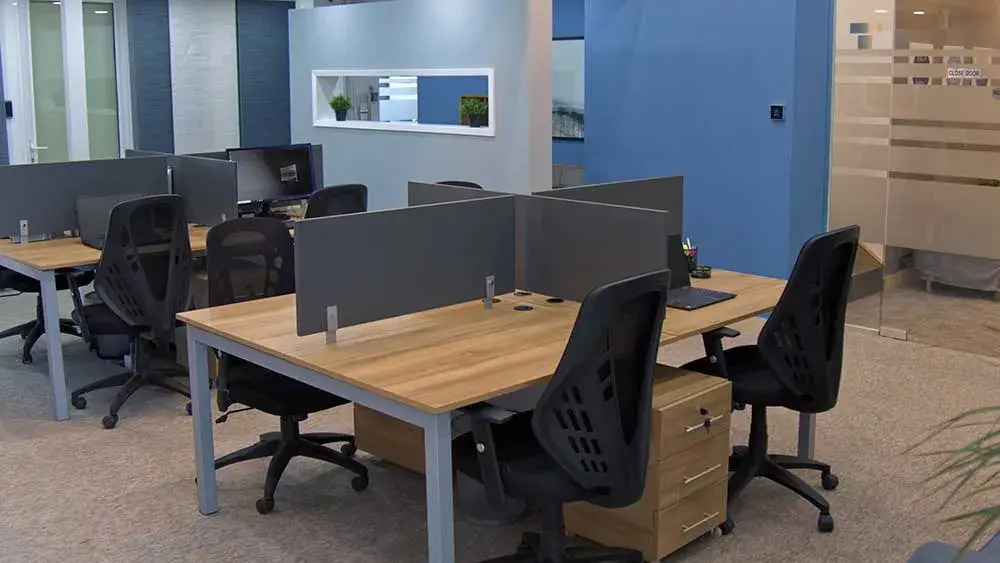 A One-Stop Shop
Rum Pictures is a fully-fledged global Production and Post-Production house that meets all your needs, under one roof, for your advertising production, branded content production and TV & Social Media production.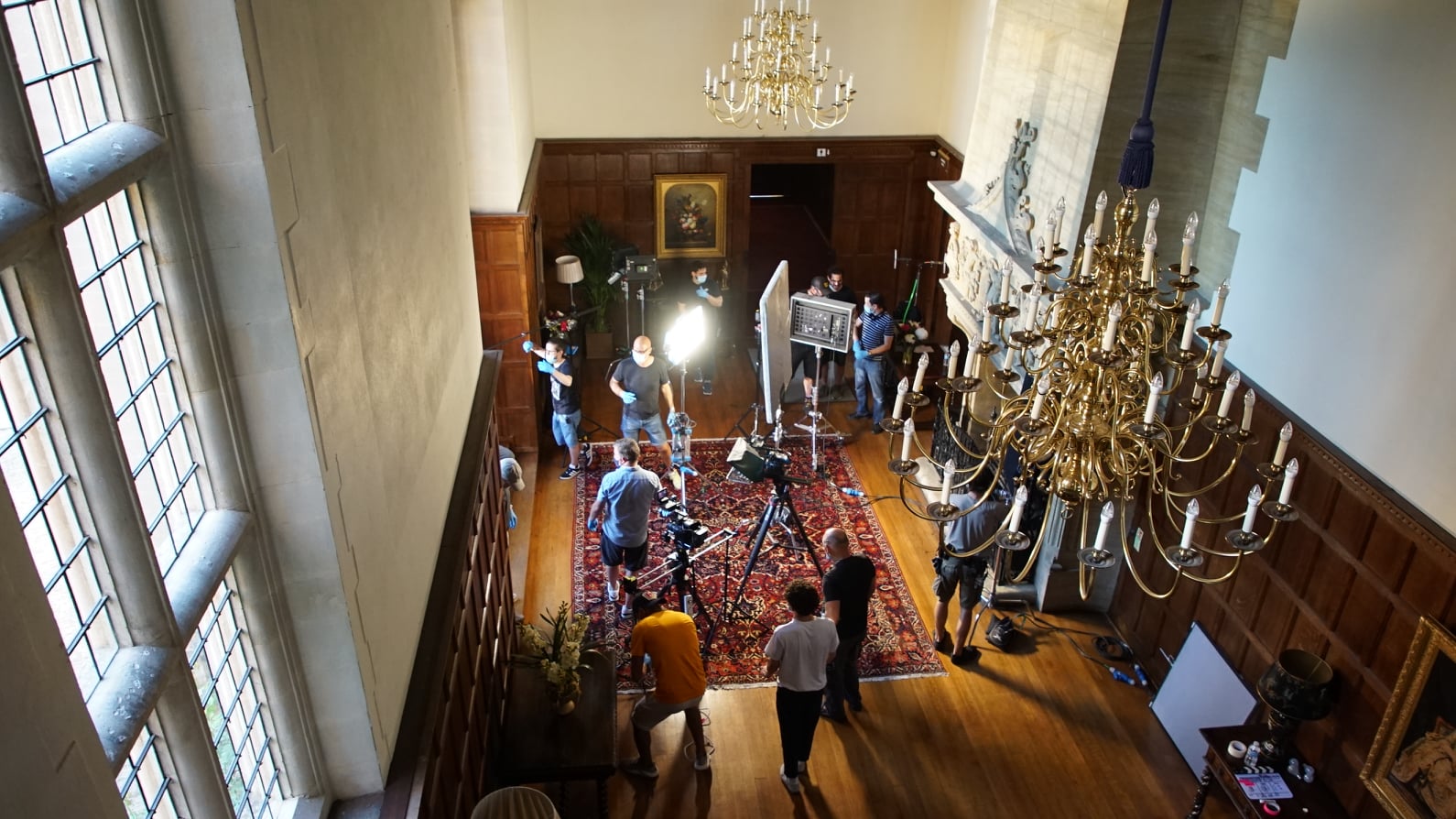 Offices in London and Amman
We offer our clients a strong and professional production base that is vastly experienced in Europe and the MENA region.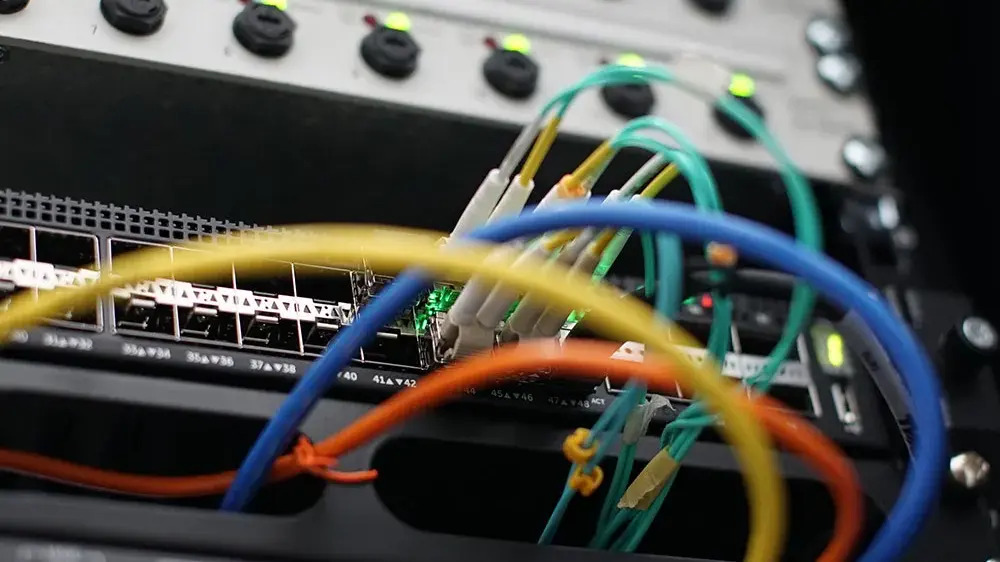 Post-house No Matter Where You Are
Rum Pictures provide interactive collaboration across multiple locations around the globe. Whether you are working from home or simply looking for extra flexibility, we are there to cater to your preferences.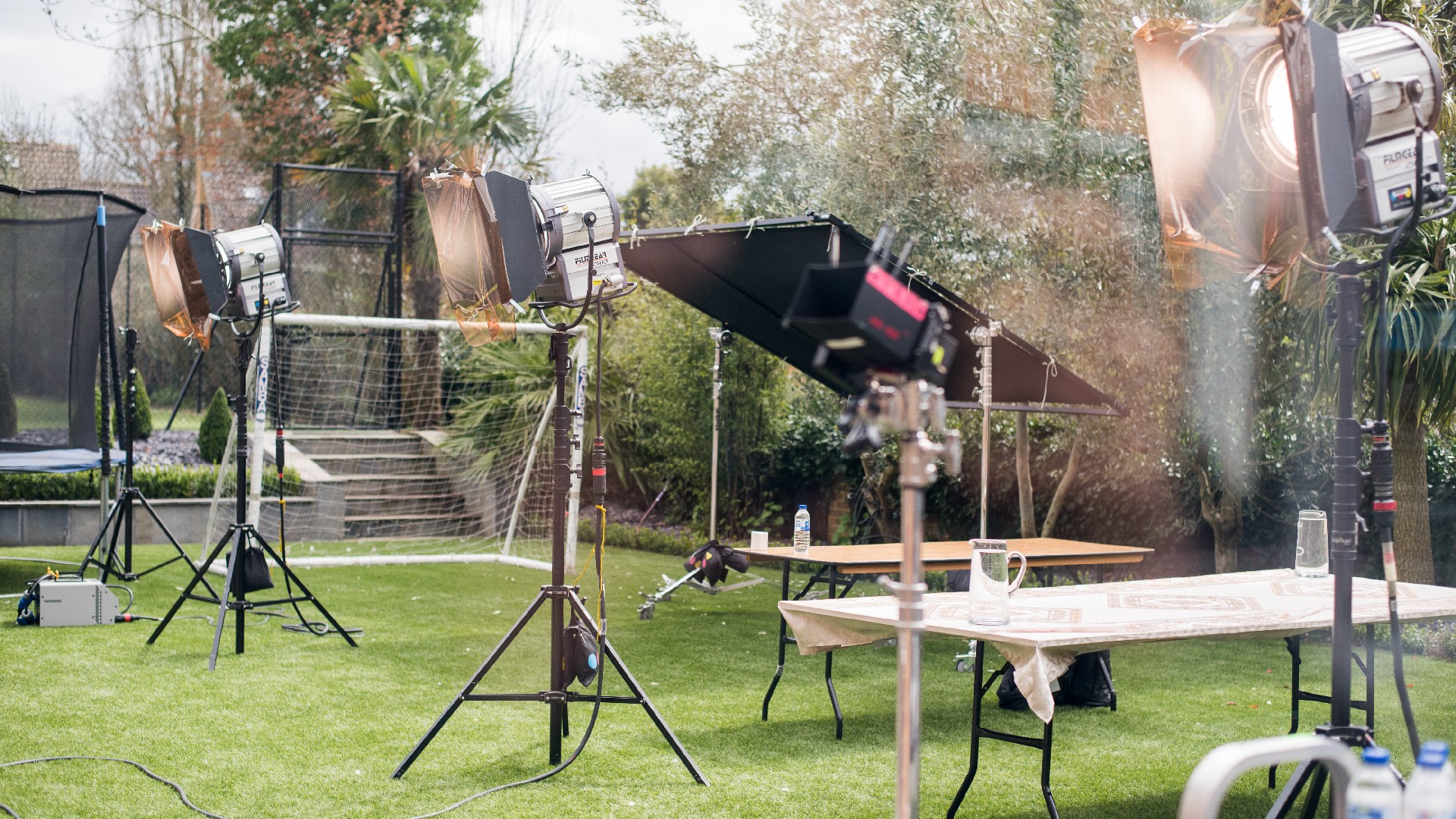 Cool Equipment & Highest Technologies
Rum Pictures has the best network of gear providers in London and Amman. We take care of providing the best equipment for your production.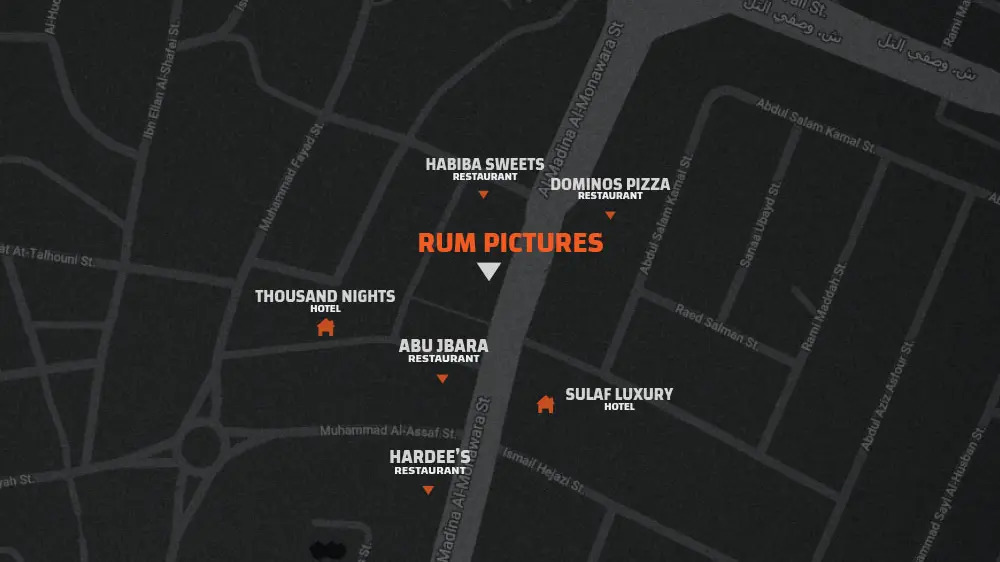 Post-House Location in Amman
Located in the heart of Amman, the area surrounding the production hub is full of restaurants, hotels and local shopping for when you need to take a break and recharge your creative juices. Whether it's the culture or social life that you want a taste of, it's literally on our doorstep.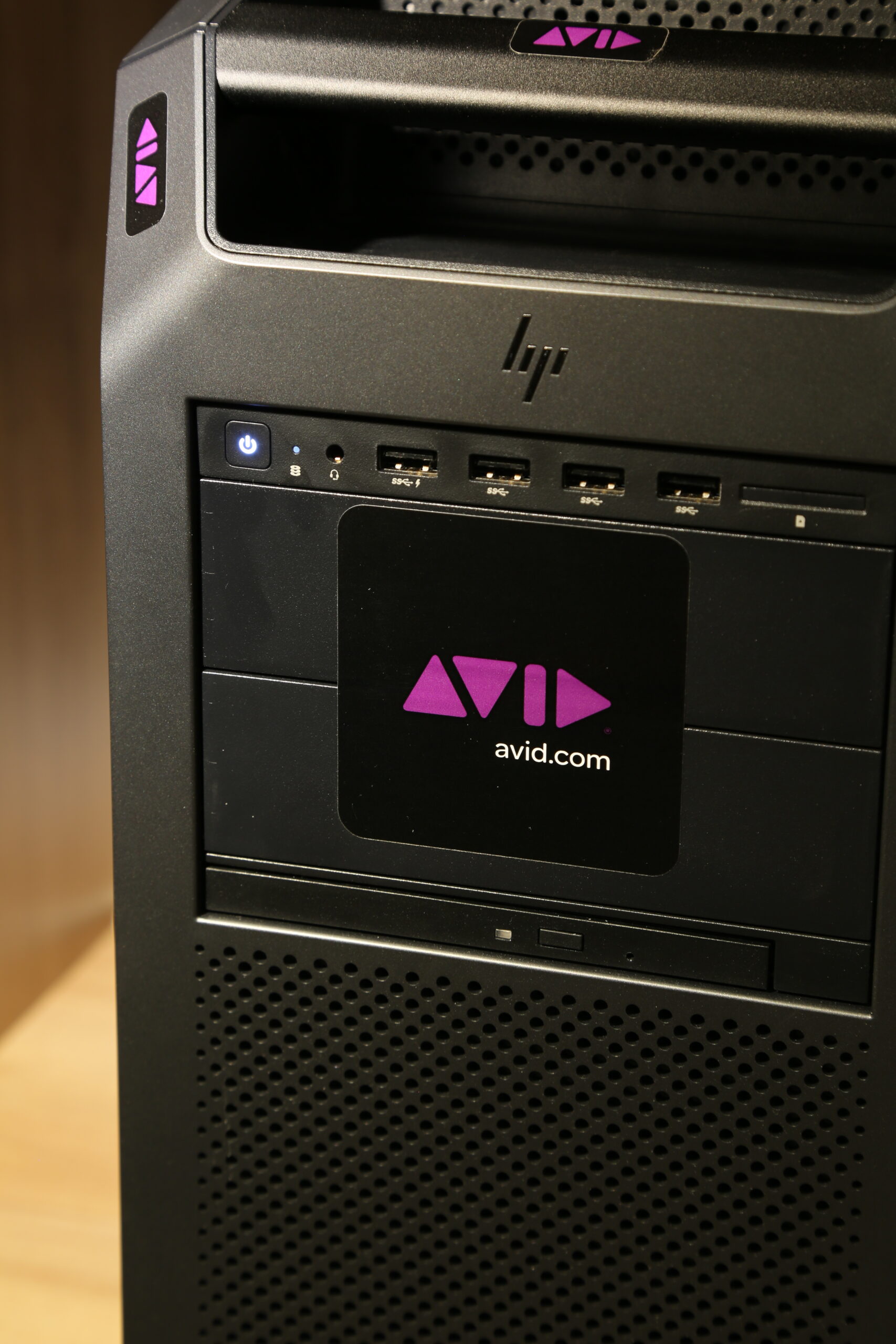 One Click Away
We are happy to provide the highest technology, allowing our clients to communicate with any of our team members just as if you are all in the same room, you will have access to video conferencing facilities and remote solutions. Therefore, you can easily communicate with any of our experts, from our two offices, discuss your vision, and make sure that you are heard and well served.