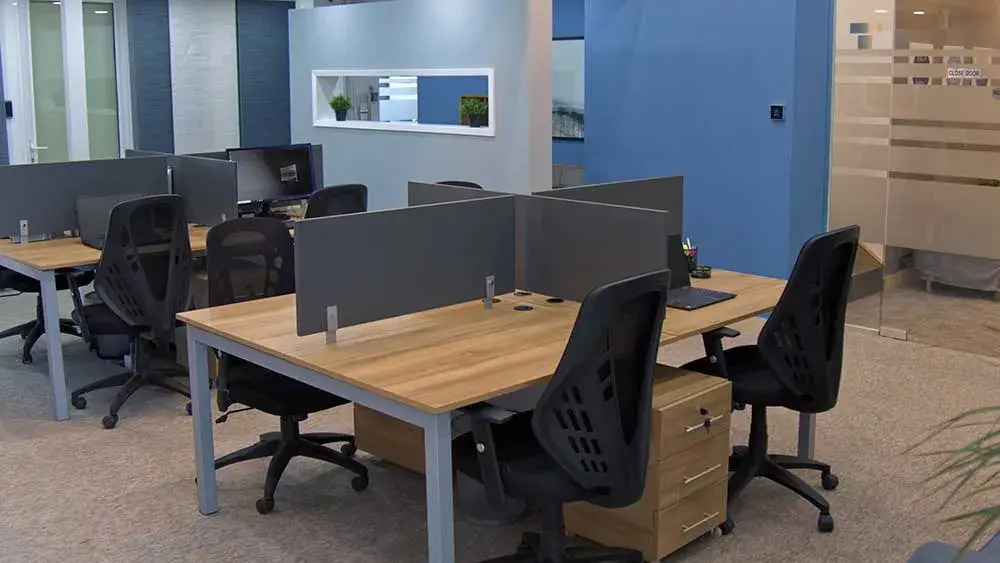 A One-Stop Shop
Rum Pictures is a fully-fledged global Post-Production house that meets all your needs, under one roof, for your advertising production, branded content production and TV & Social Media production.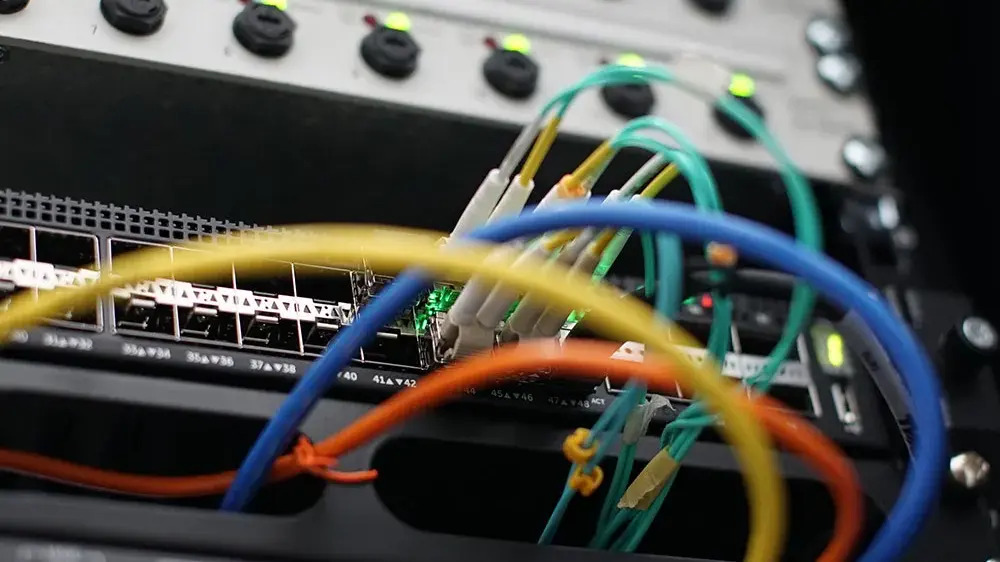 Post-house No Matter Where You Are
Rum Pictures provide interactive collaboration across multiple locations around the globe. Whether you are working from home or simply looking for extra flexibility, we are there to cater to your preferences.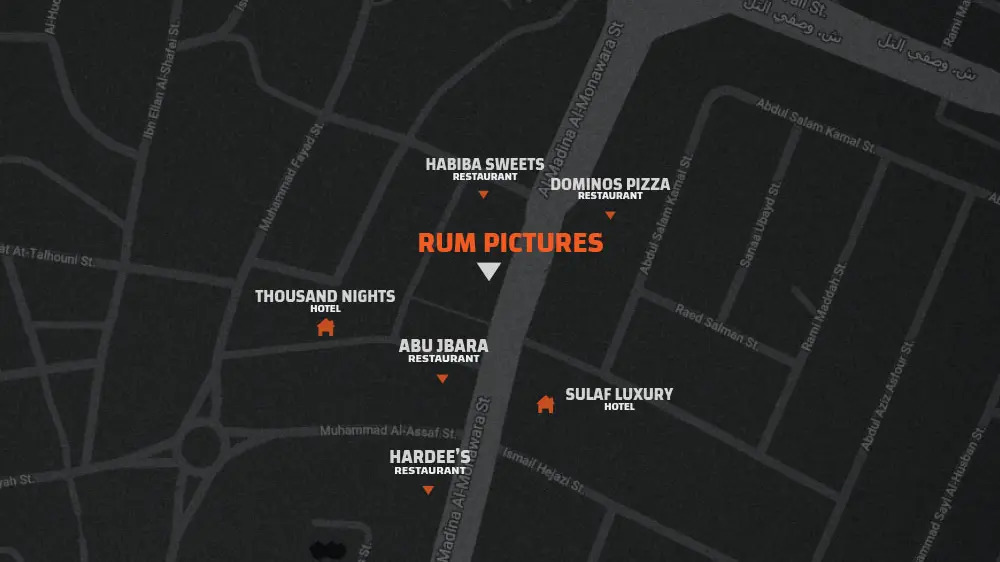 Post-House Location in Amman
Located in the heart of Amman. The area surrounding the production hub is full of restaurants, hotels and local shopping for when you need to take a break and recharge. Whether it's the culture or social life that you want a taste of, it's literally on our doorstep.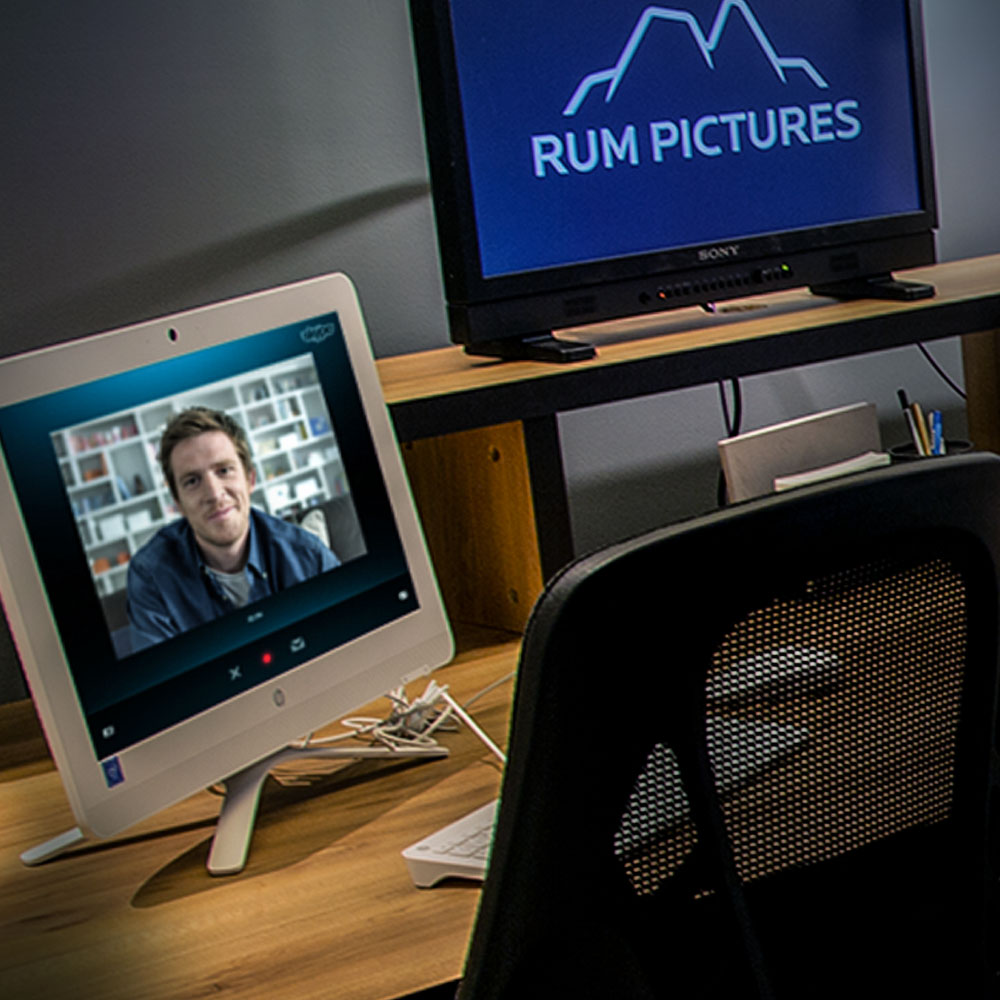 One Click Away
With Rum's video conferencing system and high speed internet, our editing suites and theatre have a dedicated system allowing our clients to work from across the world with our team. ​​We provide the highest technology, allowing our clients to communicate with any of our team members just as if you are all in the same room.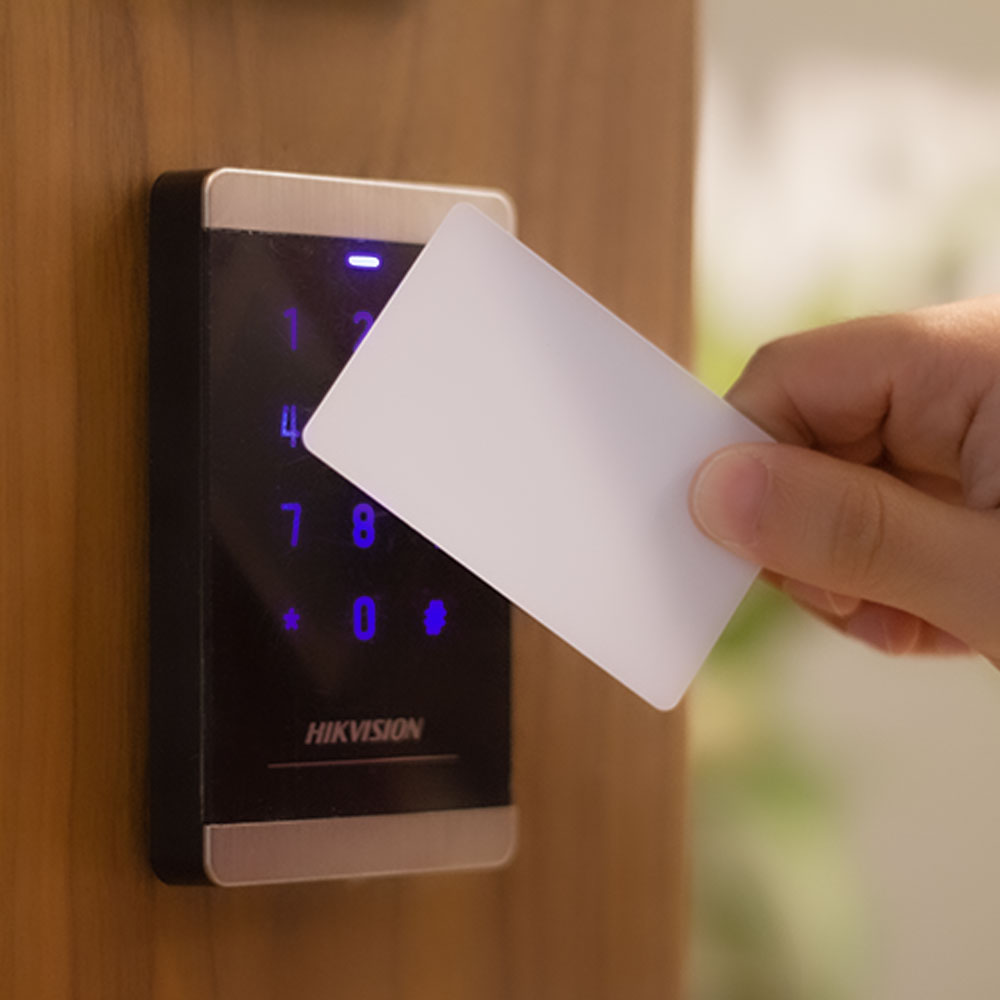 Secure location with 24-hour access
The office and its rooms are protected with full CCTV as well as a password system for each door. The server room is only accessible by our internal staff and kept locked 24/7.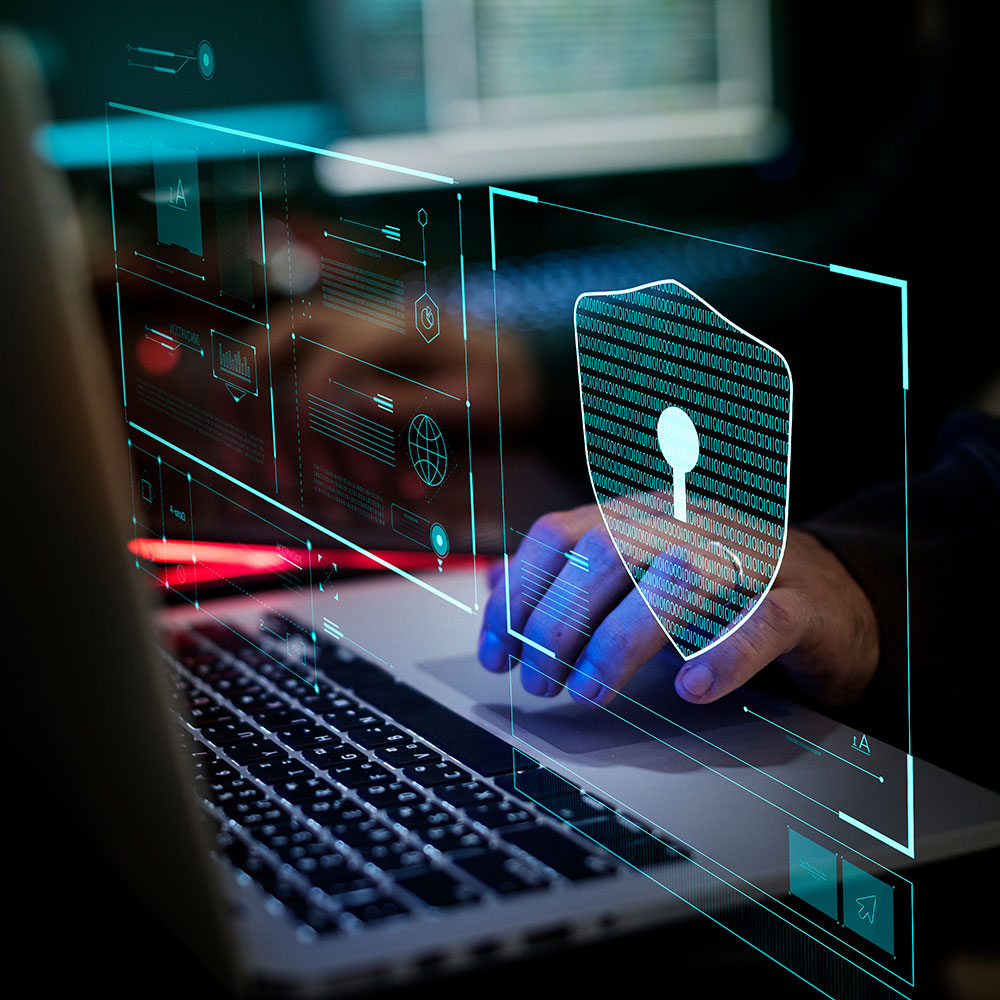 Data Security
With the sensitivity of client data and productions at Rum pictures, we have ensured that our servers and backups are protected by the best in cybersecurity, giving you peace of mind that your production is safe and secure throughout the post process. Even when accessing projects and working remotely, our network security ensures that your data is safe and secure.