Production Management
Rum Pictures' team handles all your budget details, facilitate permits, location scouting and management, secure and manage the required talent and crew. We make sure that equipment, accommodation, and travel are well-taken care of. Perfection and dexterity are what we offer to you while moving words to the screen.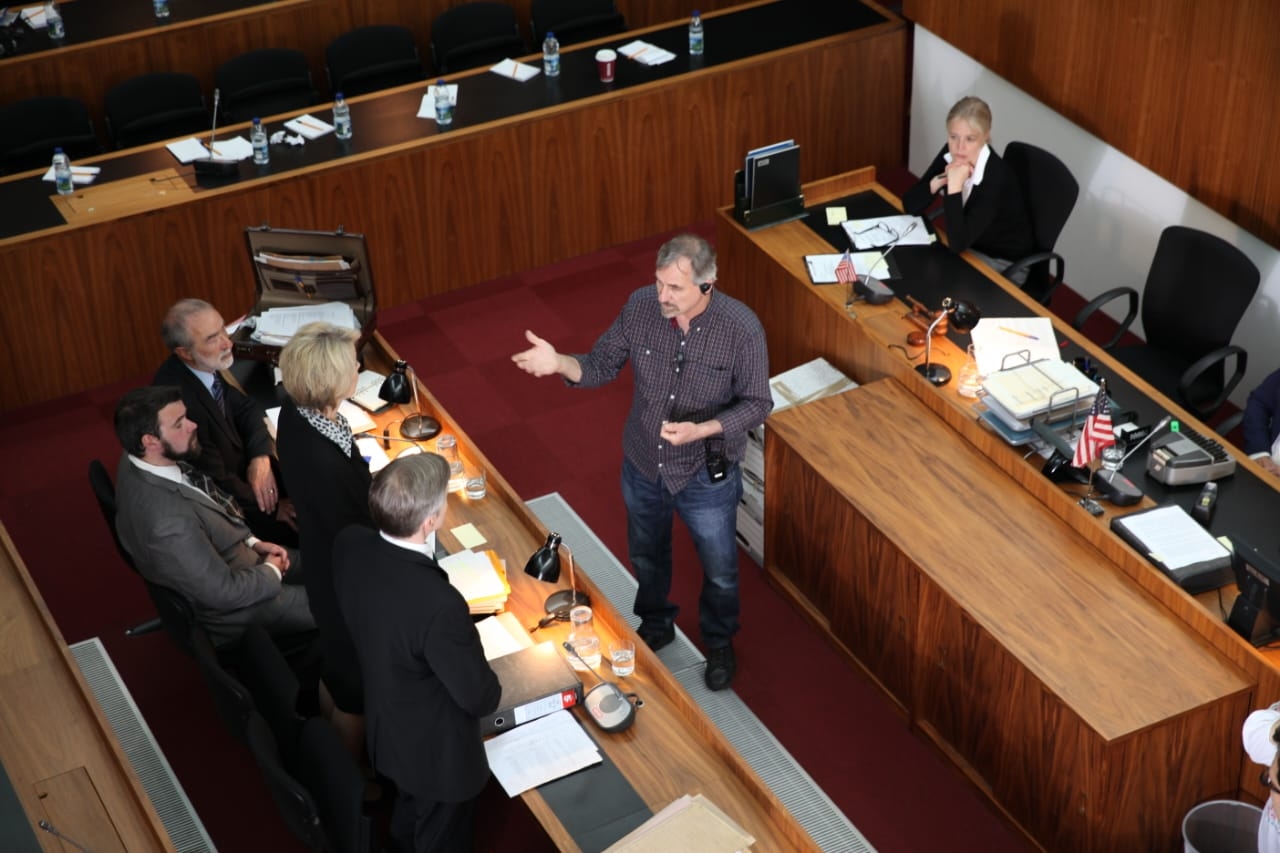 Location Scout and Management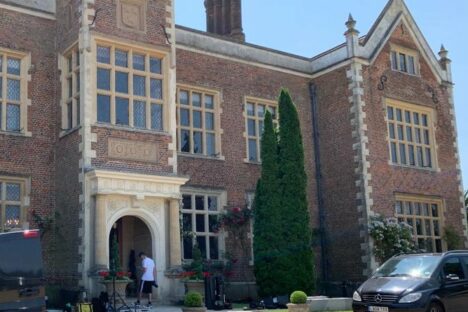 Scouting
It is our job to find and secure locations for filming based on the story you want to tell and the production's requirements.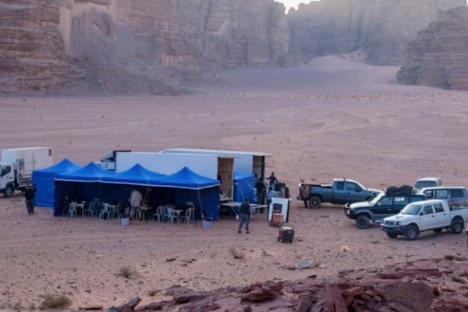 Set Management
Be it shooting in the middle of nowhere or in the busiest urban centre, Rum Pictures' team are seasoned in planning and managing all that is needed to ensure comfort, security, and accessibility, to create an unforgettable pleasant experience for our clients and their targeted audience.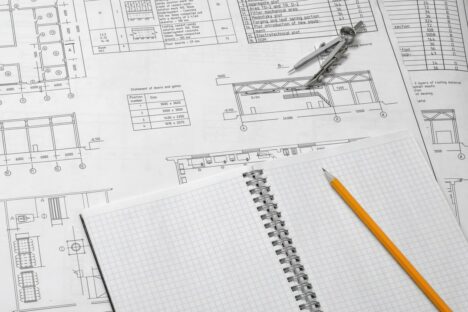 Mapping
We also provide detailed maps and floor plans for the production design team in addition to location sheets for the crew during the shooting period. Highlighting sets and facilities of the location with travel times between points.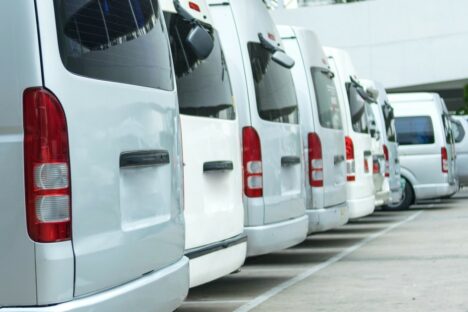 Transportation
We believe in well-planned production logistics, avoiding delays and keeping our sole focus on creativity.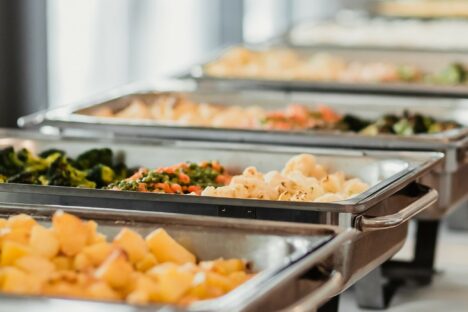 Catering
Our motto in the location is "A well-served crew is a happy crew", therefore we strive to make our shooting location well-served and welcoming.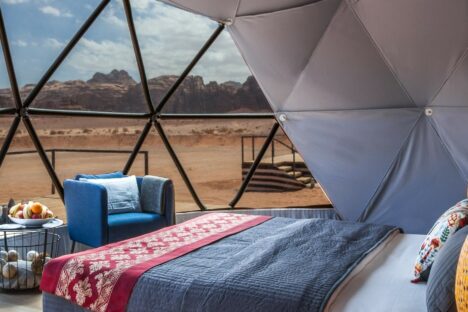 Accommodation
We will handle crew's accommodation, ensuring the highest standards and comfort is provided.
Equipment Hire
With a wide network of equipment providers in the UK and in Jordan, we will work with your team to secure the best equipment that your production requires.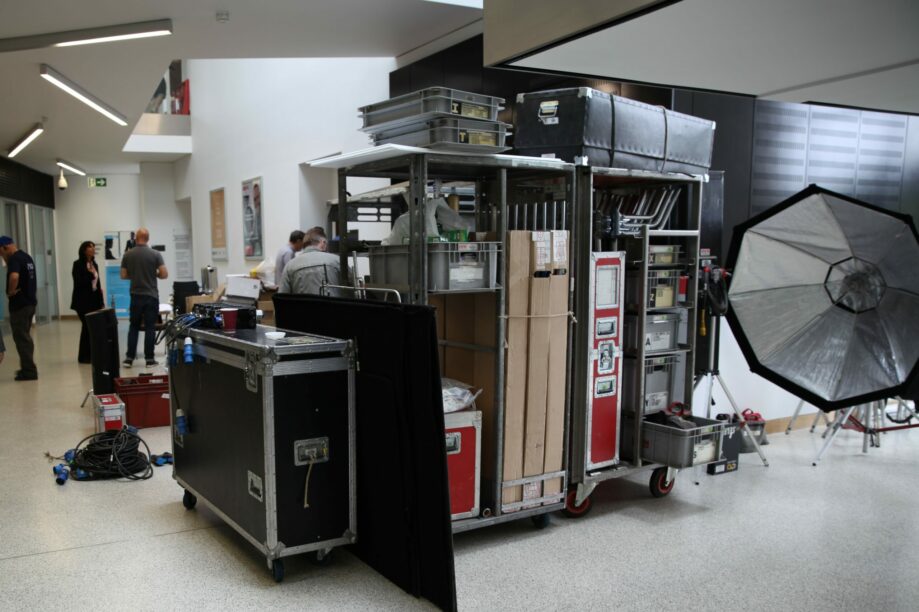 Crew Hire
We master in creating connections between our clients and the finest industry professionals, in Jordan and in the UK, building on our current and future industry-related connections that can assist in transforming your script or idea to the production of your dreams.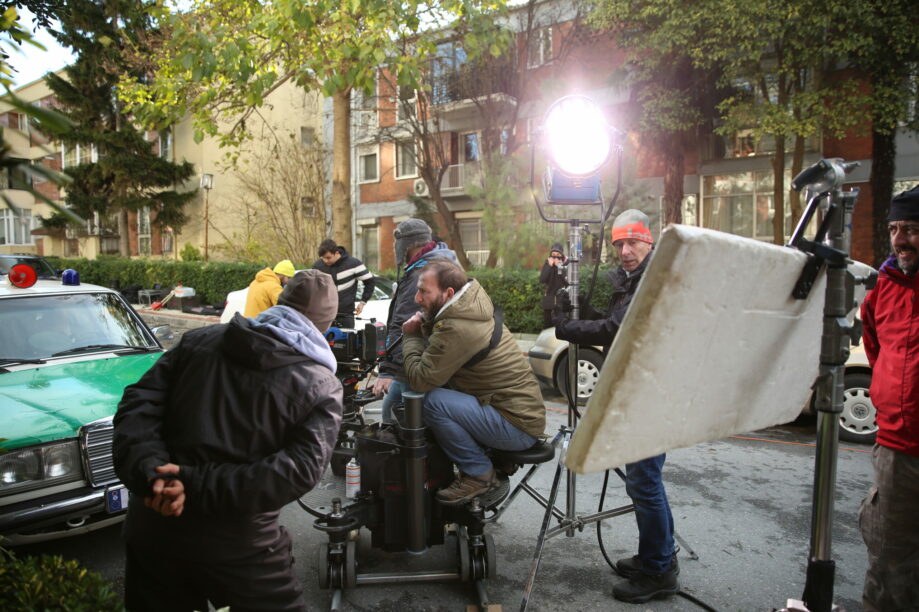 Drone and Aerial Filming
We can help you obtain aerial filming permits and source filming drones with professional operators. We can also facilitate helicopters and paramotors, if needed.